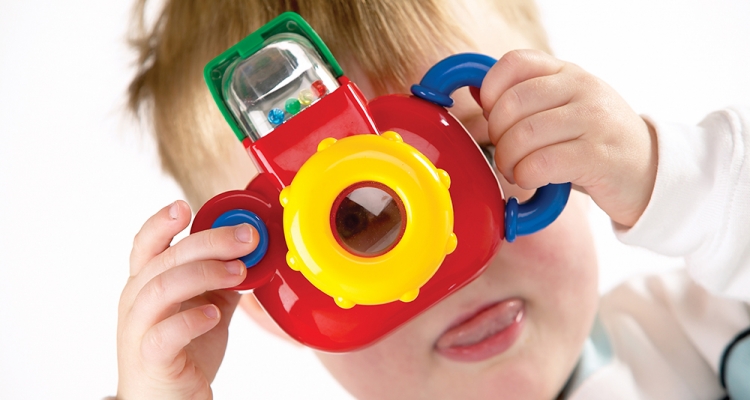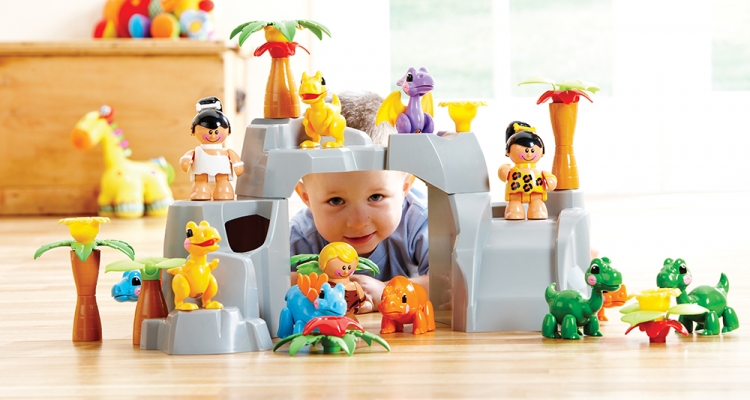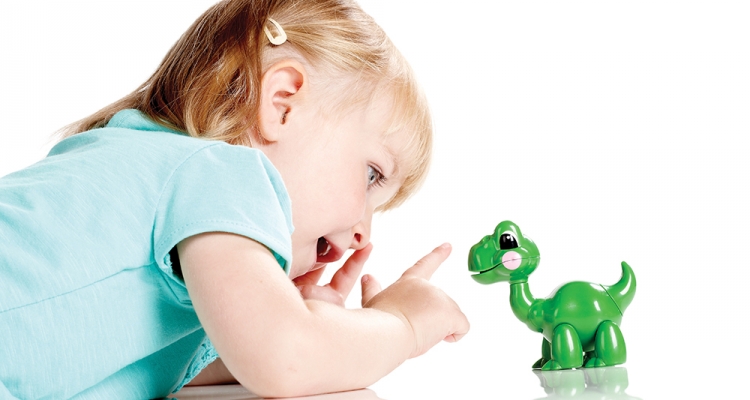 Why Tolo Toys
Tolo Toys are committed to the development of an extensive range of products, which offer excellent play value, along with fun and excitement during a child's formative years.
There are many facets to Tolo Toys; – Tolo Classics, a range of first toys with bright primary colours and many play features to discover and the delightful Tolo First Friends collection comprising of clicking, squeaking Boys and Girls and the collectable world around them. Finally a delightful collection of baby giftware, Tolo Baby wraps it up offering you the complete package when buying a special gift for baby.
Superb quality and unsurpassed durability

Tolo Toys truly stand the test of time and are certified for their consistently superb quality and unsurpassed durability.

Developmental benefit and education

The mission of Tolo Toys is to deliver developmental benefit and education through play which is evident in the appearance of Tolo products in schools throughout the world.

Rigorously tested

You can rest assured that Tolo Toys are safe for your child as they are rigorously tested to ASTM, CPSIA and EN71 standards.

Inspires creative development

Tolo's First Friends range consists of a collectable world of pose-able characters, vehicles and animals to inspire creative development and role play. With the purchase of one item in the First Friends range, an entire world can be created around it.

Fair labour

Tolo Toys is accredited with the ICTI standard for fair labour, ethical manufacturing and social and environmental accountability.

Discovery

There is always more to explore with a Tolo Toy and the more a child plays with each one, the more activities they will discover! The bright, engaging colours of all Tolo Toys ensure further educational value in the products.

Internationally recognized

Tolo Toys has been internationally recognized for their play value and quality, resulting in many esteemed toy awards.

Dependable and trustworthy

Tolo Toys strives to remain consistently dependable and trustworthy and our priorities lie with our consumers.