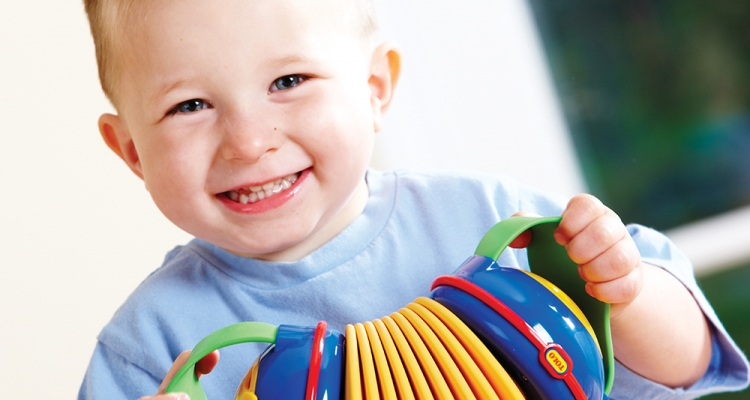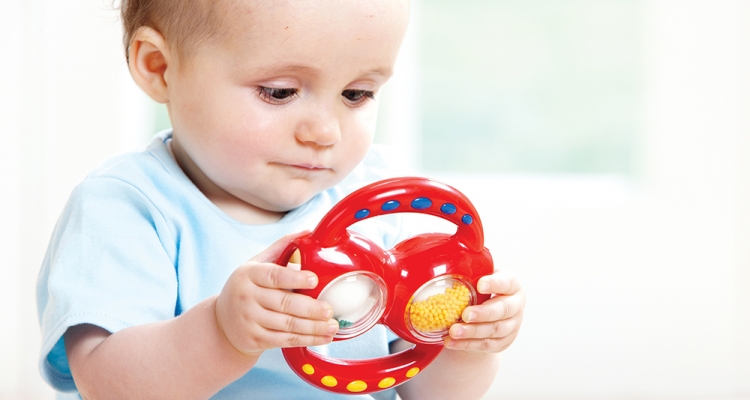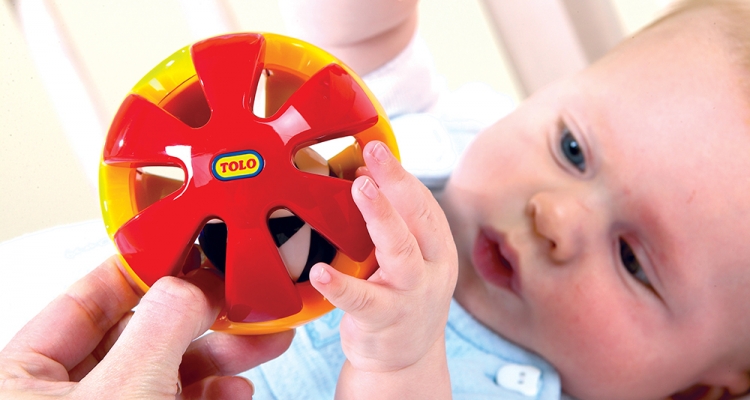 Company Profile
Tolo Toys is the unmistakable collection of developmental toys which offers unsurpassed educational benefit for children during their formative years. Everything in the Tolo range of products is designed with safety and durability in mind. Only the highest grade materials are used and rigorous testing procedures ensure that quality standards remain consistently high.
When choosing a toy for a much loved child it's comforting to know that, not only are you giving the very best in quality and design, but your purchase is informed and has come from the very best of sources. This is why Tolo Toys is a proud to hold ICTI Certification for Social and Environmental Accountability and ISO 9001 certification for their superb quality standards.
Established in 1985

Tolo Toys Ltd. was established in 1985 and is a British owned company.

Internationally recognized

Tolo Toys has been internationally recognized for their play value and quality, resulting in many esteemed awards.

Head office is in Hong Kong

Tolo's head office is in Hong Kong, where the product design, engineering and tooling, marketing and order administration are situated.

Philosophy of Tolo Toys

The philosophy of Tolo Toys is to be committed to the development of an extensive range of products, which offer excellent play value, along with fun and excitement during a child's formative years.

ISO 9001 certification

Tolo Toys is the proud holder of ISO 9001 certification for consistently superb quality standards.

ICTI certification

Tolo Toys is accredited with ICTI certification which promotes fair labor and employee health and safety in the toy industry supply chain worldwide. It also refers to ethical manufacturing in regards to Social and Environmental Accountability.

Designed with safety

All Tolo Toys are designed with safety in mind and are subsequently tested to ASTM, EN71, CPSIA standards. This ensures that all parents can rest assured that Tolo Toys are safe for their children. The surface of a Tolo product is smooth and shiny, with no sharp edges, and the use of paint is avoided where possible.